Company info
Our Photovoltaic Company introduces itself
The Future is

Solar Power
We are a specialized company for photovoltaic projects as well as wholesale sales of solar systems & accessories. With first-class all-round services, we offer fast and individual solutions for our B2B and B2C customers, as well as for other photovoltaic suppliers.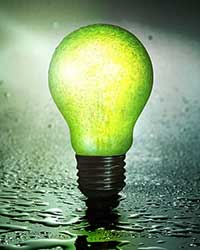 Mission
Sustainable & High Quality Solar Power Solutions ✓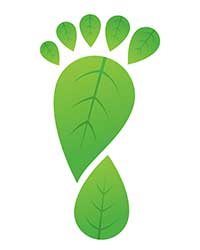 Vision
Successful & visible contribution to the energy turnaround ✓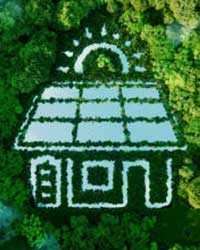 Focus
Top service and supplies for B2B & B2C customers ✓
Our specialized photovoltaic team has been working in the electrical or solar industry for many years. Due to the high demand, in 2023 our managing directors Roman Ullrich, Chris Ullrich and Alexander L'vov founded the new company WWS (Wind, Water, Sun) Energy Solutions.
Our company serves and supplies customers nationwide for solar power from PV systems. Our Headquarter is located in Schönaich in the district Böblingen. Another site is located in Würzburg. As a photovoltaic wholesaler, we have two large warehouses at each location. Thus, we distribute our PV products nationwide and complete orders in the immediate vicinity, such as in Tübingen or also Herrenberg.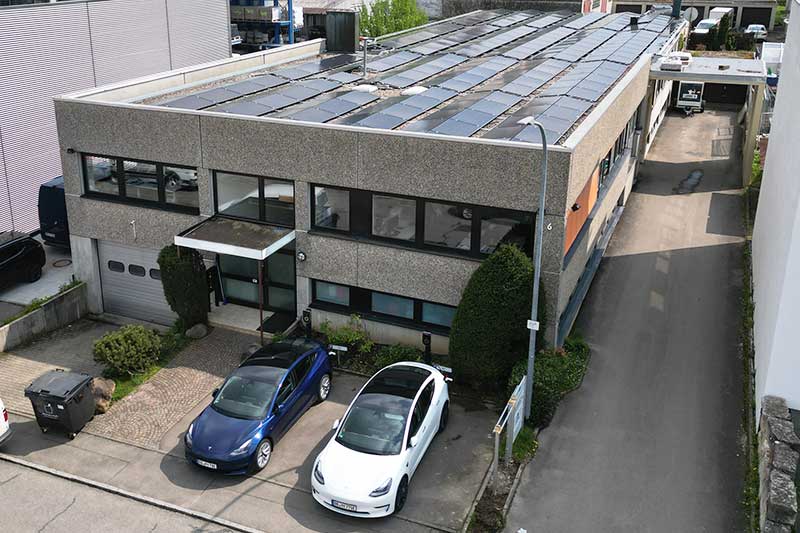 Headquarter Schönaich
WWS Energy Solutions Hauptsitz
Skilled Workers, Sales & Warehouse
Dieselstr. 6, 71101 Schönaich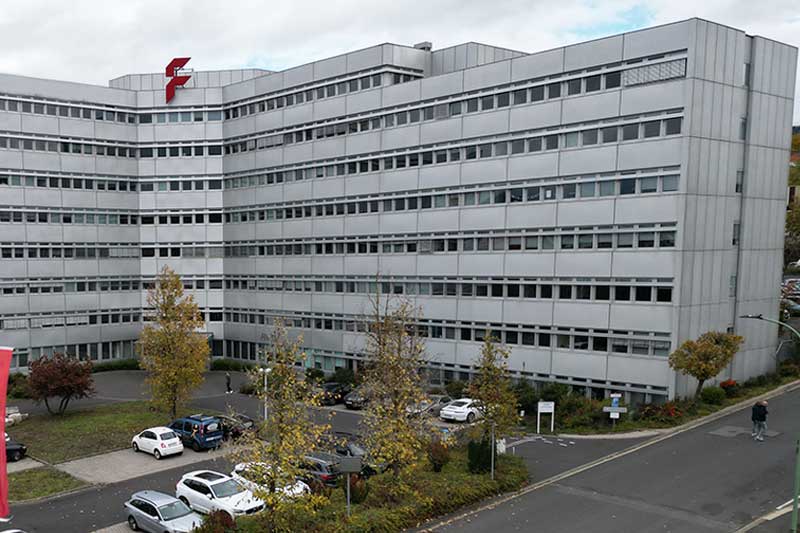 Distribution Site Würzburg
Branch WWS Energy Solutions
Consulting, Sales & Warehouse
Alfred-Nobel-Straße 20, 97080 Würzburg