Find Professionals!
We place skilled workers quickly & uncomplicatedly
Professionals

Recruitment
We place temporary and contract workers and offer temporary employment of skilled workers for the solar and photovoltaic industry. We are specialized in (long-term) personnel placement in the main areas of assembly service and installation for photovoltaic systems.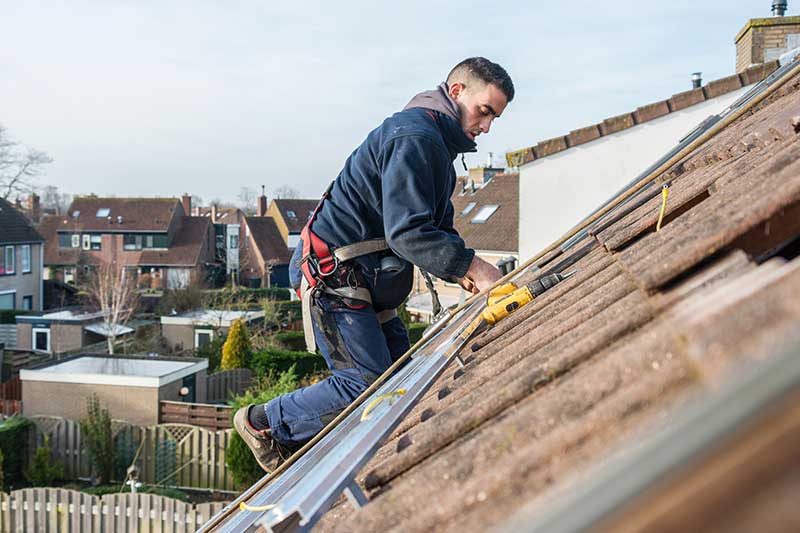 Private Customers
For a quick realization of PV systems, we provide solar installers for private customers.
Business Customers
We provide business customers with solar technicians or installers - fast & cheap.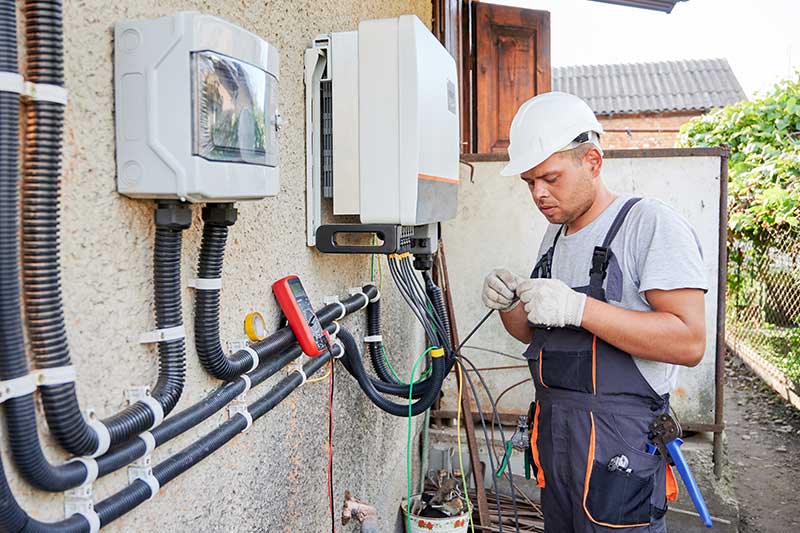 B2B-Mediation
Hardly any staff for your customer orders? We help B2B specialist companies!
Our specialists for photovoltaic assembly, technology and electrics are always an excellent choice for your project thanks to their qualifications and experience. Competent, motivated and experienced, they are at your disposal as expert workers and save you a lot of time & money!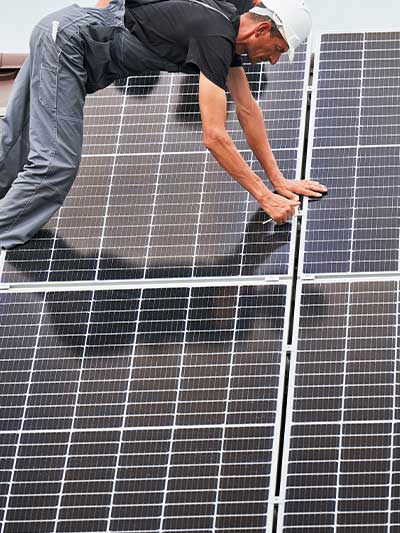 FAQ
Recruitment
For a high level of transparency as well as seriousness towards our customers, we will of course provide you with answers to the most frequently asked questions about our recruitment services.
Where do your professionals come from?
WWS Energy Solutions specializes in the recruitment of professionals from Germany and abroad. Our large network allows us to provide the ideal team for you from a large pool of workers. 
Of course, all employees are based in Germany and the German or English language is a basic requirement for parts in any team.
What does a mediation cost?
As with many projects in the trade, costs are calculated from factors such as:
Approach route
Project size
Working days on site
Necessary material
Special requests, etc.
We at WWS Energy Solutions will be happy to provide you with an individual offer!
Possibility of a takeover?
WWS Energy Solutions has set itself the task of sustainably improving the problem of the shortage of skilled workers in the solar/photovoltaic industry.
Since we employ internal as well as external staff or service providers, long-term or permanent takeovers of teams are quite possible. However, this is not guaranteed across the board, but always depends on the situation.
We will quickly provide you with a non-binding and individual offer for your PV project!